Your North Delta Dental Team
Visit the North Delta Dental Office to meet your team of dental professionals including
registered dental hygienists,
certified dental assistants,
dental treatment coordinators and dental receptionists.
Many of our patients walk or drive right over from Surrey, South Surrey, and Cloverdale, while others live in Vancouver and make the 25-minute drive out to see us. We consider it a compliment that our patients are willing to come this far!
"I work in Surrey but live in Vancouver, so Dr. Tham's office is the perfect fit! His dental team make every visit so easy and quick – I just pop in with my young daughter before work!" – Alanna Schulz, Vancouver.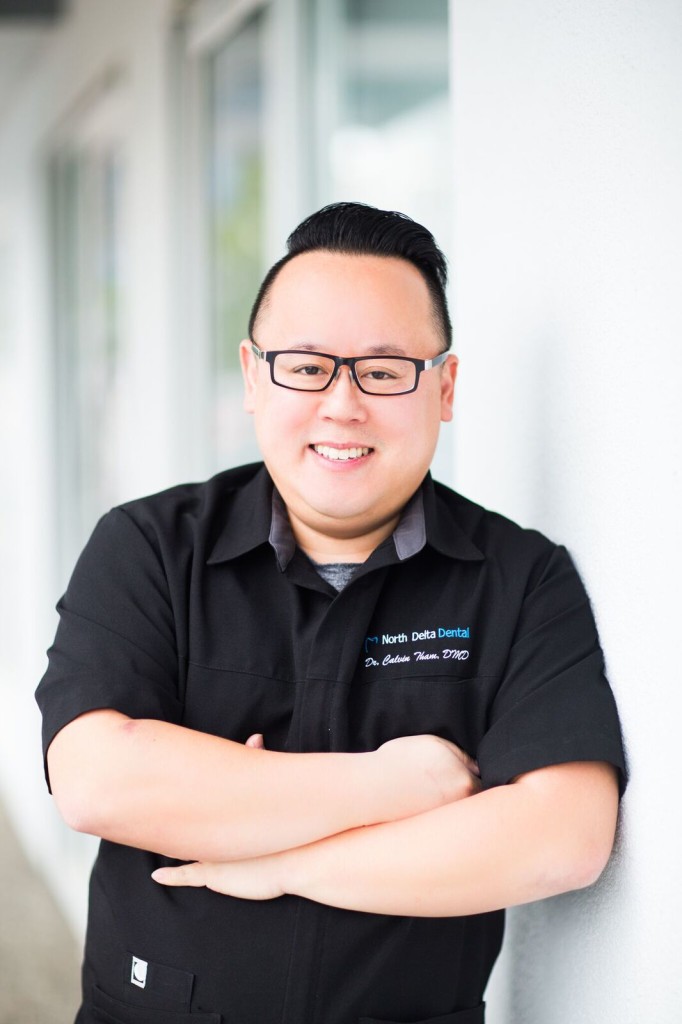 Calvin
Doctor of Dental Medicine
Dr. Tham serves patients in the Surrey/North Delta area at his North Delta Dental Office. He graduated from the UBC Faculty of Dentistry, and has been in practice for almost 15 years. He's completed and led specialized training courses, enabling him to bring unique treatments to dental patients in the North Delta/Surrey area.
In his spare time, he enjoys spending time with his young family, cooking, and cheering on his Vancouver Canucks.
Magalie
Registered Dental Hygienist and Office Manager
Education: 4-year Diploma of Dental Hygiene at Cegep de Chicoutimi.
Experience: 18 years of experience as a Dental Hygienist.
Special Training: Orthodontics and Restorative Treatment.
Magalie says the favourite part of her job at our Delta/Surrey dental clinic is developing relationships with her patients. Magalie enjoys travelling, cooking, watching professional sports and taking care of Nala.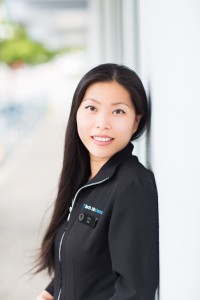 Lisa
Registered Dental Hygienist
Education: 2 year Diploma of Dental Hygiene at Canadian Academy of Dental Hygiene
Experience: 5 years of experience as a Dental Hygienist. Certified in Laser Assisted Periodontal Therapy
My favourite part of my job is building relationships with my patients. I enjoy spending time with my family and friends, traveling, cooking and  enjoying the backyard of B.C.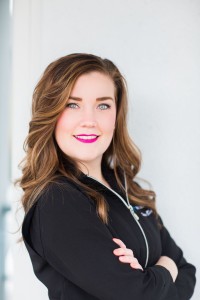 Haley
Certified Dental Assistant
Education: Douglas College, Certificate in Certified Dental Assisting.  UBC Faculty of Dentistry, Orthodontics Module.
Experience: over 4 years
Haley's favourite part of working at North Delta Dental is establishing relationships with patients.  Haley enjoys tap dancing, country music and spending time with her family and friends.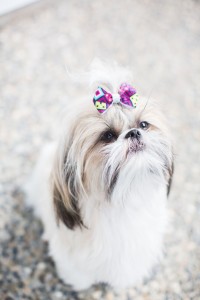 Nala
Official Mascot and Greeter. Therapy Puppy
Education: Certified Doggy Greeting
Experience: Over 6 months
Her favorite part of working here is greeting all the patients (especially kids) with her cute face and wagging tail.  Nala loves to play with her Cookie Monster toy and going for walks to the park.